Proven Results for Your Business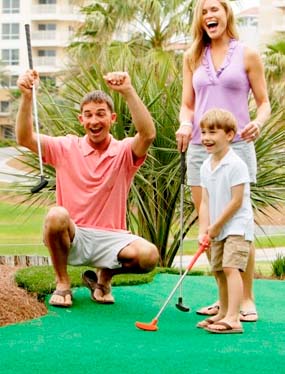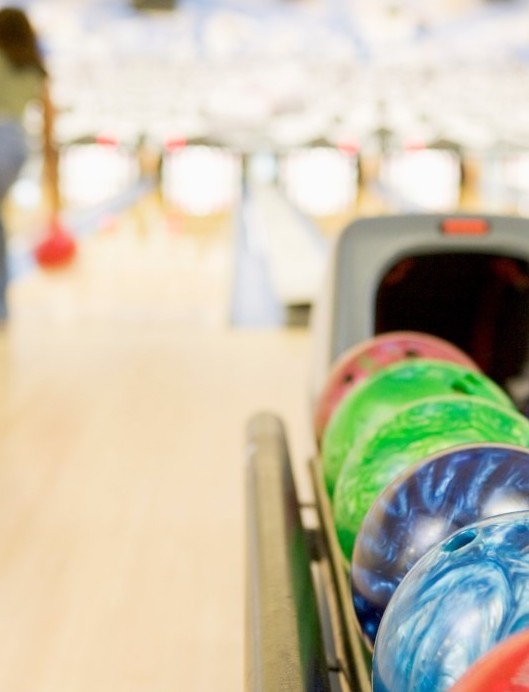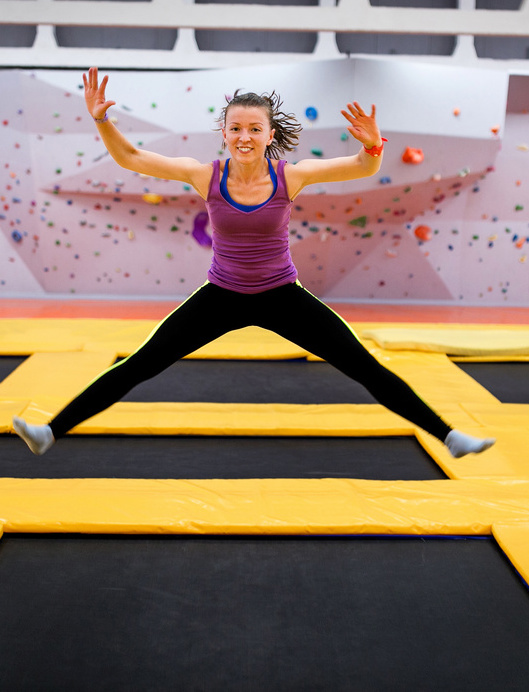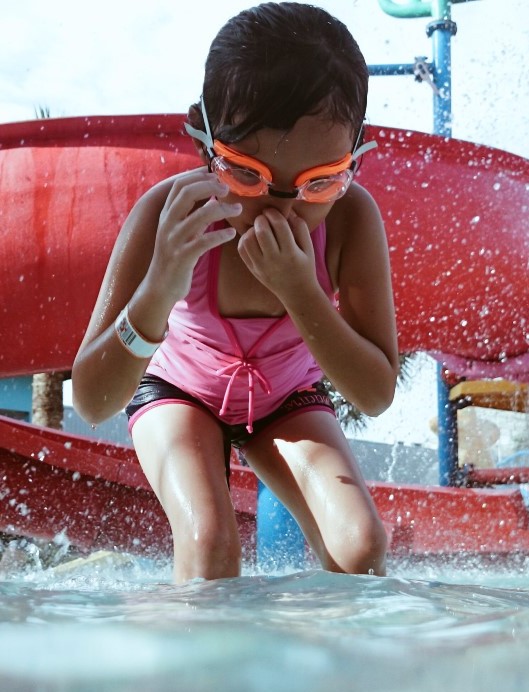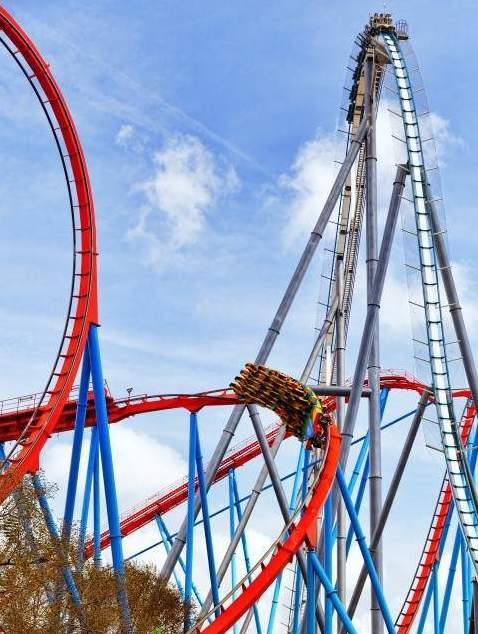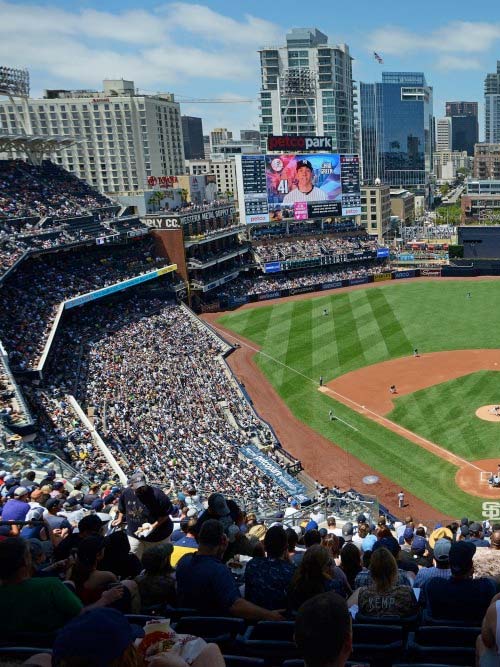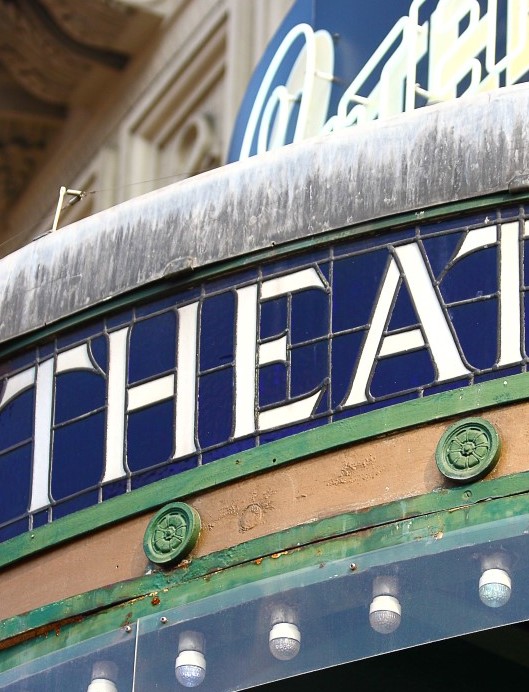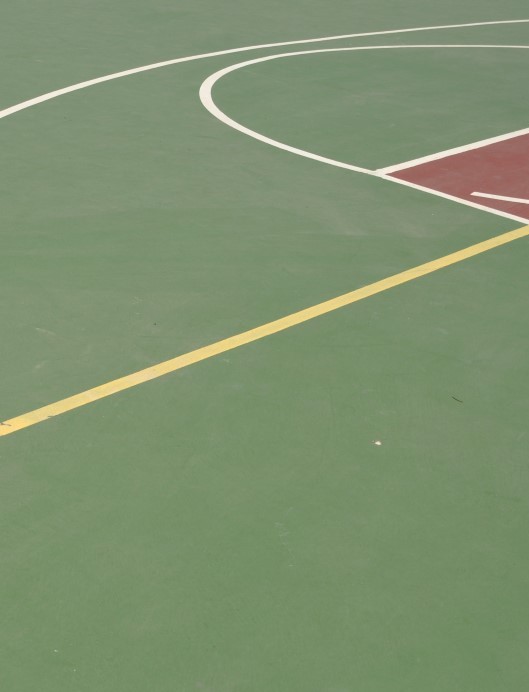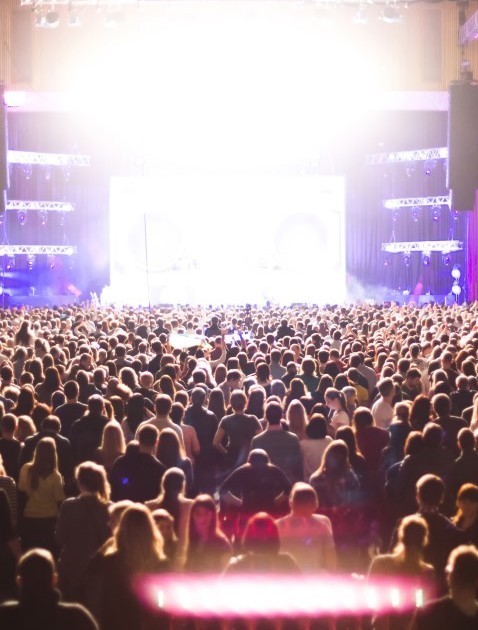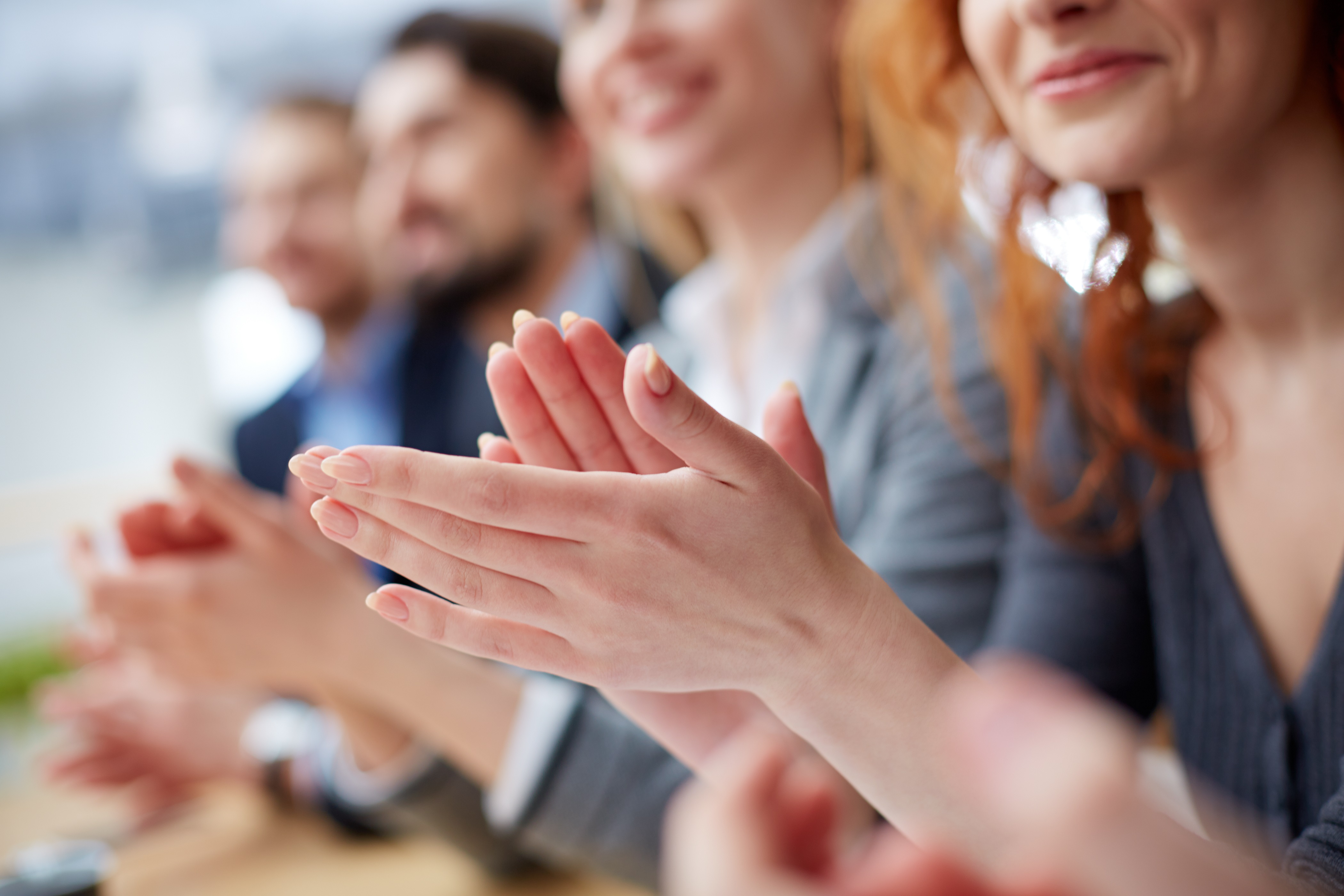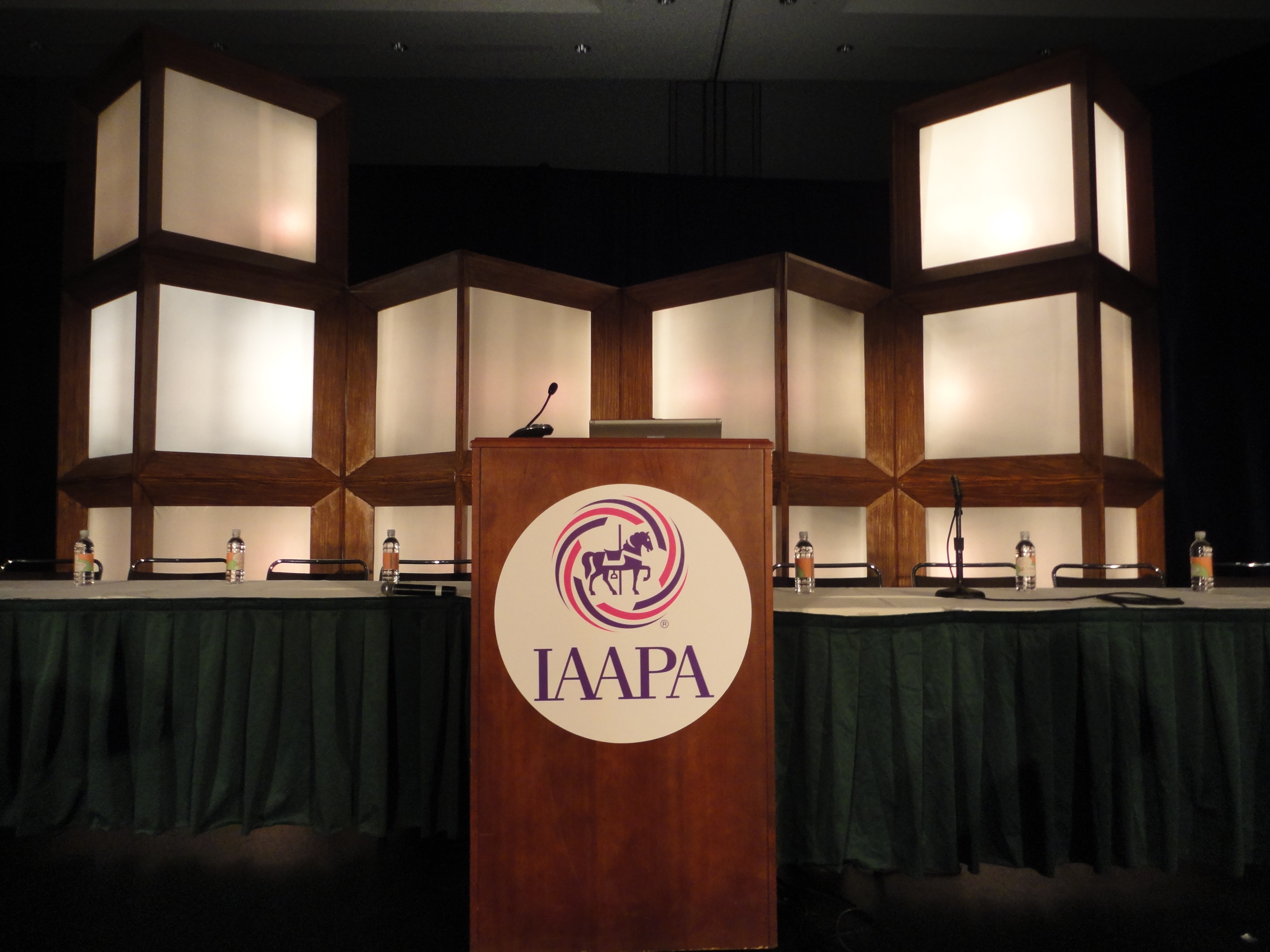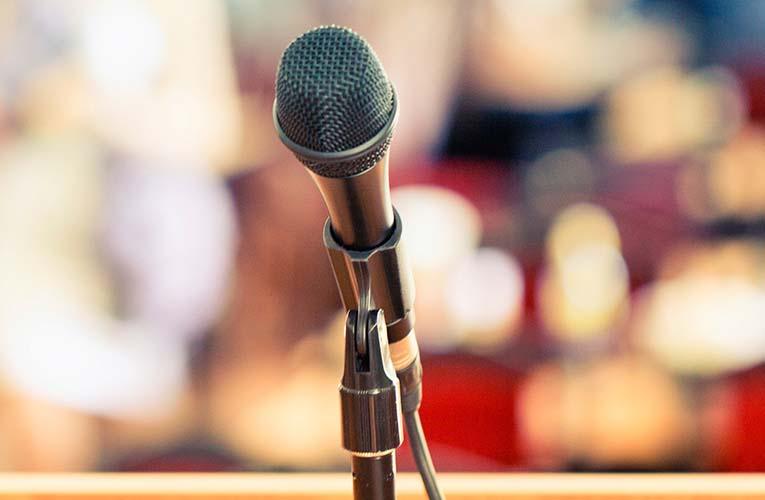 Selecting The Right Speaker
You need a speaker with expertise, one who will deliver the right message, who is easy to work with and who will not break your budget Sheryl Bindelglass is that speaker. 
Convention or Conference?
Select the date and time you would like a presentation.
Contact Sheryl to select the best program topic for your group. Sheryl will work with you to customize the topics so that it best meets your organization's needs.
Contract with Sheryl and don't worry about a thing. She will meet your deadlines and provide you with all the materials that you will need for a first class session. All you have to do is to sit back and wait for the rave reviews!
Past Presentation
Motivating without money
Maximum training on minimum budgets
7 Steps to the ultimate marketing plan
How to Hire so you don't have to fire
Help – they made me the supervisor!
Big Ideas…Little Budgets
Get out from behind the counter
Rev-up your sales
What Attendees Learned from Sheryl's Sessions

"Ideas for promoting an event for under $100"
Bob Munkacsy, Media Buyer, Marathon Group
"Information on marketing and public relations"
Rebecca Ingram, Marketing Coordinator, Taylor, Weisman & Taylor
"How to create the right promotional mix. And, I loved the concept: 'The Front Line is the Bottom Line'"
Louise Aleszczyk, Branch Manager, Susquehana Bank
"Ideas I could take with me and lots of easy things I could do to generate sales" Andrea Torre Brown, owner, The Torre Studios

Learn More
Latest Post from Sheryl's Blog and Free Stuff
Sheryl has years of experience with which to provide great ideas with your clients.
Sales and Marketing

Staff Training and Motivation
Programs, Promotions and Special Events that add Sizzle and Profits
From individual owners to multi-venue franchises, all businesses can benefit from Sheryl's services. Whether your business is just starting up or long established, you can benefit from Sheryl's knowledge and expertise. Here is a sampling of the types of business we've helped:
Non-profits – Corporations – Single attraction venues to multi-venue projects – Franchise Groups
Agriculture and Farm to Table
Adventure Parks
Amusement Parks
Aquariums
Aquatic Centers
Bowling Centers
Community Centers
Corporations
Climbing Centers
Escape Rooms
Family Entertainment Centers
Fitness Centers
Golf Courses
Hospitality Industry
Hotels
Inflatable (bounce) facilities
Laser tag
Malls
Museums
Niche locations: (Karate, Dance, Music, Art, Gymnastics)
Non-profit organizations
Paintball
Pumpkin Patches
Realtors
Recreation Centers
Resorts
Restaurants
Retailers
Skating Centers
Sports Complexes and Stadiums
Trampoline Centers
Virtual Reality Parks
Water parks
Zoos
Promotion and Marketing Ideas for under $100, Golf Business Canada
Top 5 Marketing Best Practices, Golf Range Magazine
Building your "Dream Shop" Without Breaking the Bank
Bright Ideas to Boost Your Mini Golf Bottom Line, Golf Range Magazine
Winning the Retail Game, BoardRoom Magazine
These 10 Tips Can Help You Increase Golf Shop Profits, PGA Show News
Bright Ideas to Boost Your Mini Golf Bottom Line, Golf Range Magazine
Winning the Retail Game, BoardRoom Magazine
Embracing Technology is Good for Pro Shop Business, BoardRoom Magazine
Profit from the Right Merchandising Mix, BoardRoom Magazine
Let's Start A Conversation
Would you like to speak to with Sheryl on the phone? Just submit your details and we'll be in touch shortly. You can also email us if you would prefer.

Janet Bartelme, Prepaid Legal
Sheryl has amazing energy, passion and enthusiasm.
AGM member, MD
Excellent, fresh ideas – so many that this session was worth my annual membership."
Glenn Kelly, Woody Hole Golf Course, MA
"Extremely helpful ideas, in an entertaining and informative format, I would recommend this seminar to all PGA Professionals and merchandise personnel."